NWS / NOAA / Mesonet

Interactive Maps and Tools

National Weather Service
Forecasts, Current Conditions, etc.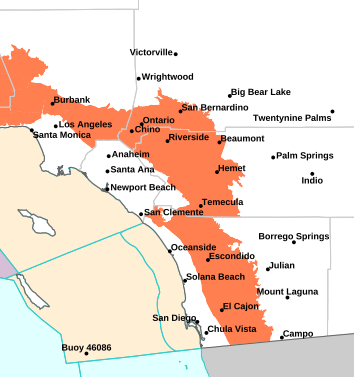 14-Day NWS FORECAST HERE!


National Weather Service
Weather and Hazards Data Viewer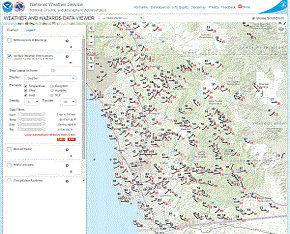 MesoWest Map HERE
Coast, Inland and Desert
Real-Time Weather Data Panels



NON-Flash (LEFT) or Flash (RIGHT)
NOTE: Mission Valley station is currently indoors
at night due to temporary construction at that site


Borrego Springs Weather
Conditions, Cams & more...


(Click on Panel for Details)

Borrego Weather Station INFO:
NOAA CWOP ID DW9108 Data/Graphs

Skywarn Ham Radio Station Info (K6EKV)


NWS Skywarn ID SDG681

Borrego Springs Weather Cams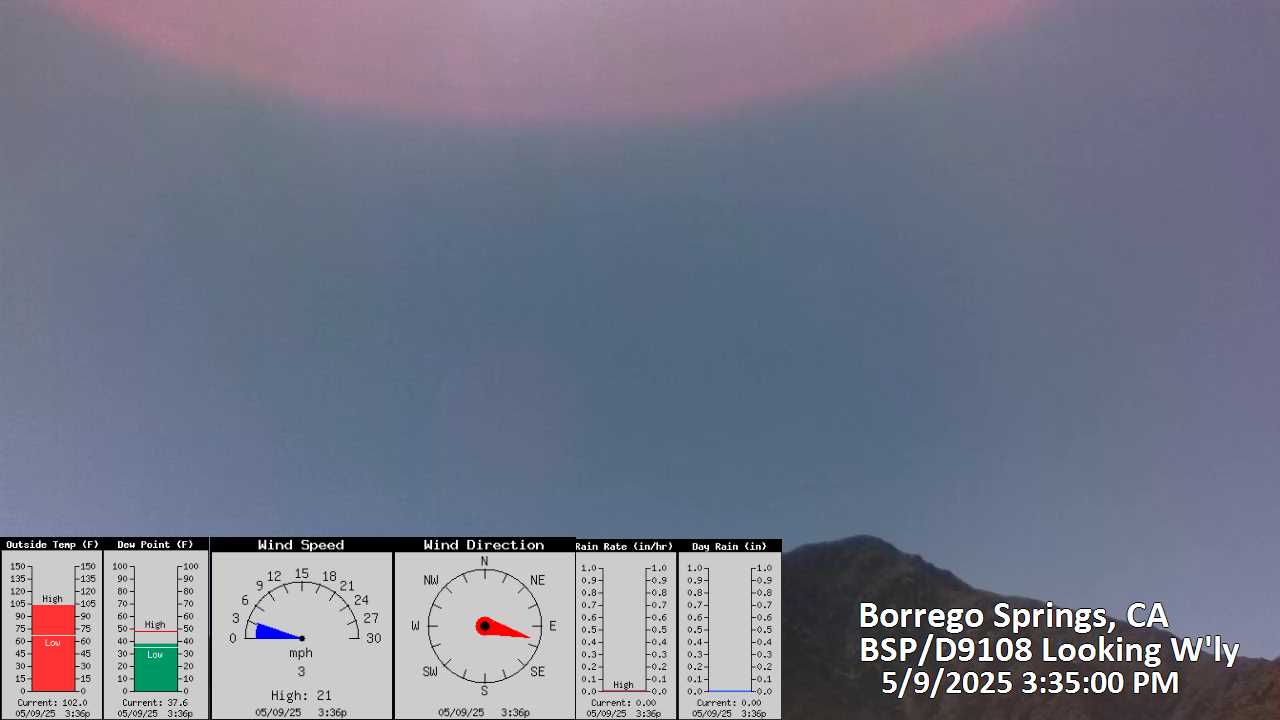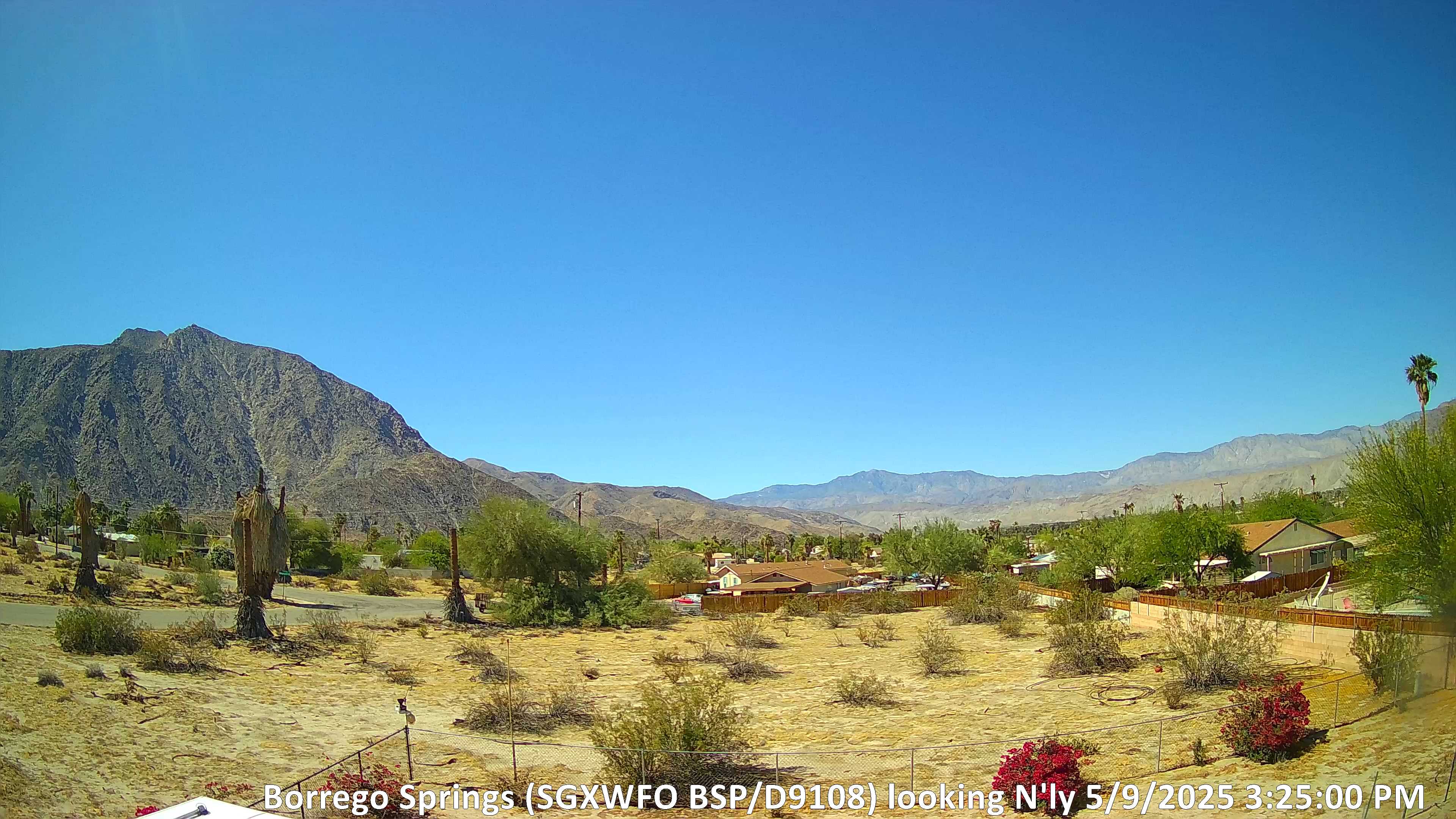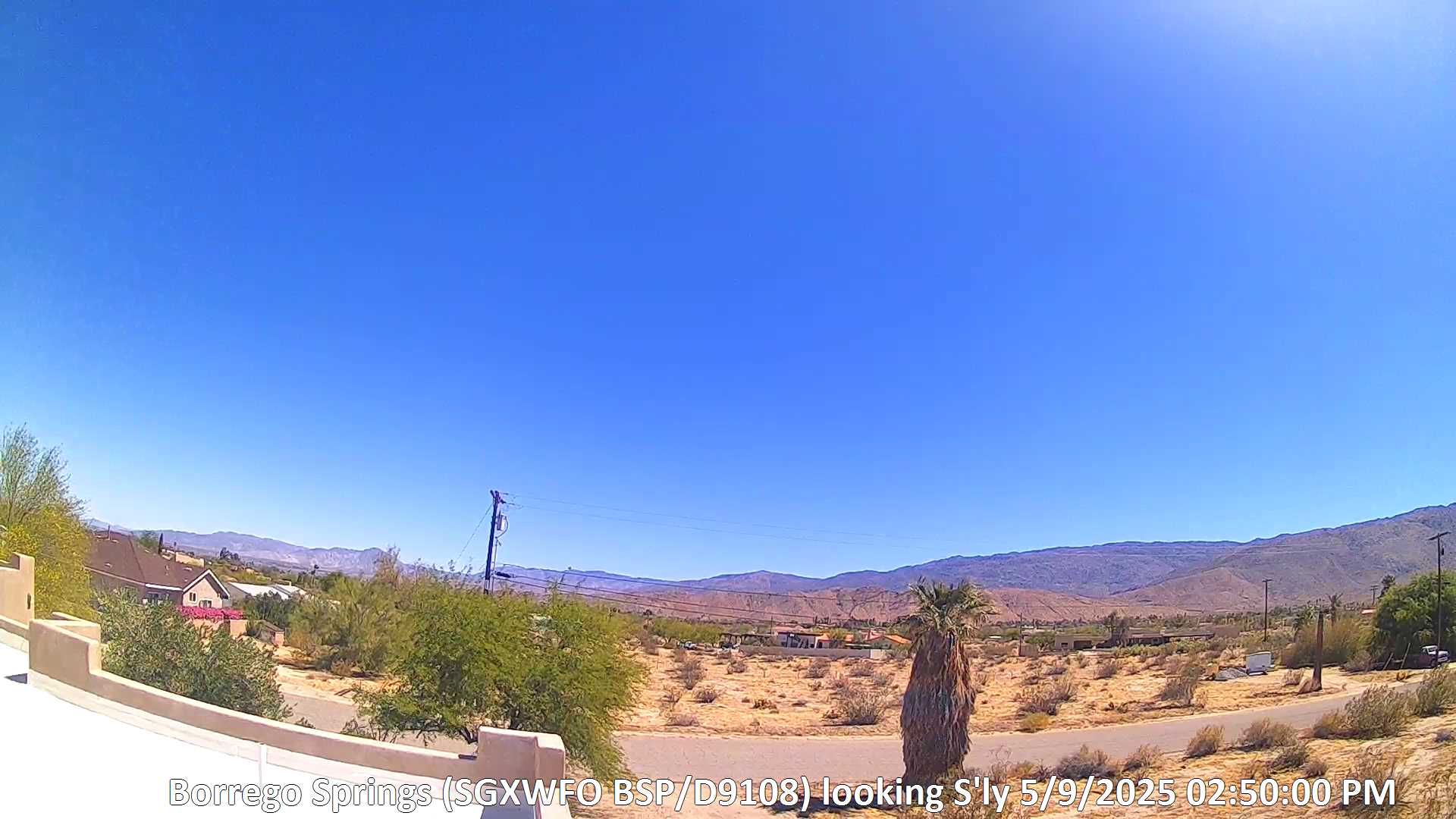 Click thumbnails above for Full Size views
View ALL Borrego Springs Cams
OPEN 4-Cam Tiled Desktop Window
Weather Cams Key Map (View Directions)