NWS / NOAA / Mesonet

Interactive Maps and Tools

National Weather Service
Forecasts, Current Conditions, etc.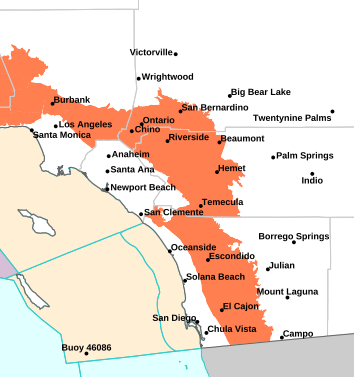 14-Day NWS FORECAST HERE!


National Weather Service
Weather and Hazards Data Viewer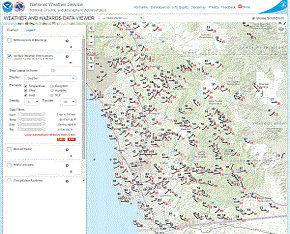 MesoWest Map HERE
Coast, Inland and Desert
Real-Time Weather Data Panels



NON-Flash (LEFT) or Flash (RIGHT)


Borrego Springs Weather
Conditions, Cams, Time-Lapse Videos & more...

(Click on Panel for Details)
Daily Timelapse Videos
from Borrego Springs




Borrego Springs
"Weather at a Glance"